Booking
Lessons & Activities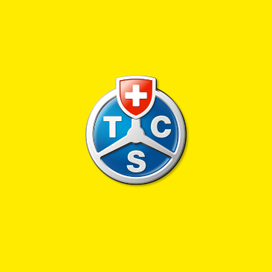 Offer for TCS members
TCS members are entitled to a 10% discount on week-long courses for groups at official Swiss Ski Schools.
There are over 150 Swiss Ski Schools in Switzerland and you are sure to find just the right course for you, regardless of whether you are a beginner, an advanced level skier or a returner to the slopes.
To benefit from the discount, simply present your TCS membership card at your Swiss Ski School when paying.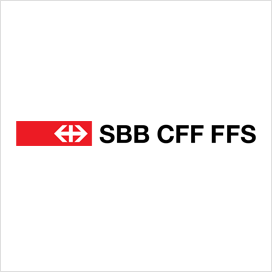 Snow sports lessons with Snow'n'Rail
With the Snow'n'Rail combined offer, you benefit from a 10% discount on private lessons in the early, mid and late season at an official Swiss ski school.
Would you like to benefit from this offer? Then buy the Snow'n'Rail combined ticket here. At the ski resort, you will need to show your ticket or SwissPass and the ski school's purchase confirmation.
A list of all the participating Swiss ski schools is shown below: