Search
Lessons & Activities
Your goal is to ski dynamically and safely on all slopes
You can skilfully master parallel turns off-piste. You learn how to embellish simple jumps with a cool trick.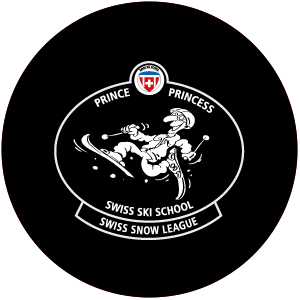 Level Black Prince/Princess Ski
This is how the SSL works
Choose your league! Ski League or Snowboard League. Your progress is entered in the Snow League Booklet. To successfully complete a level, you need to have mastered all four forms of this level… And you are then awarded a medal.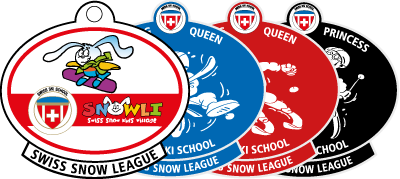 Swiss Snow League & Swiss Snow Academy.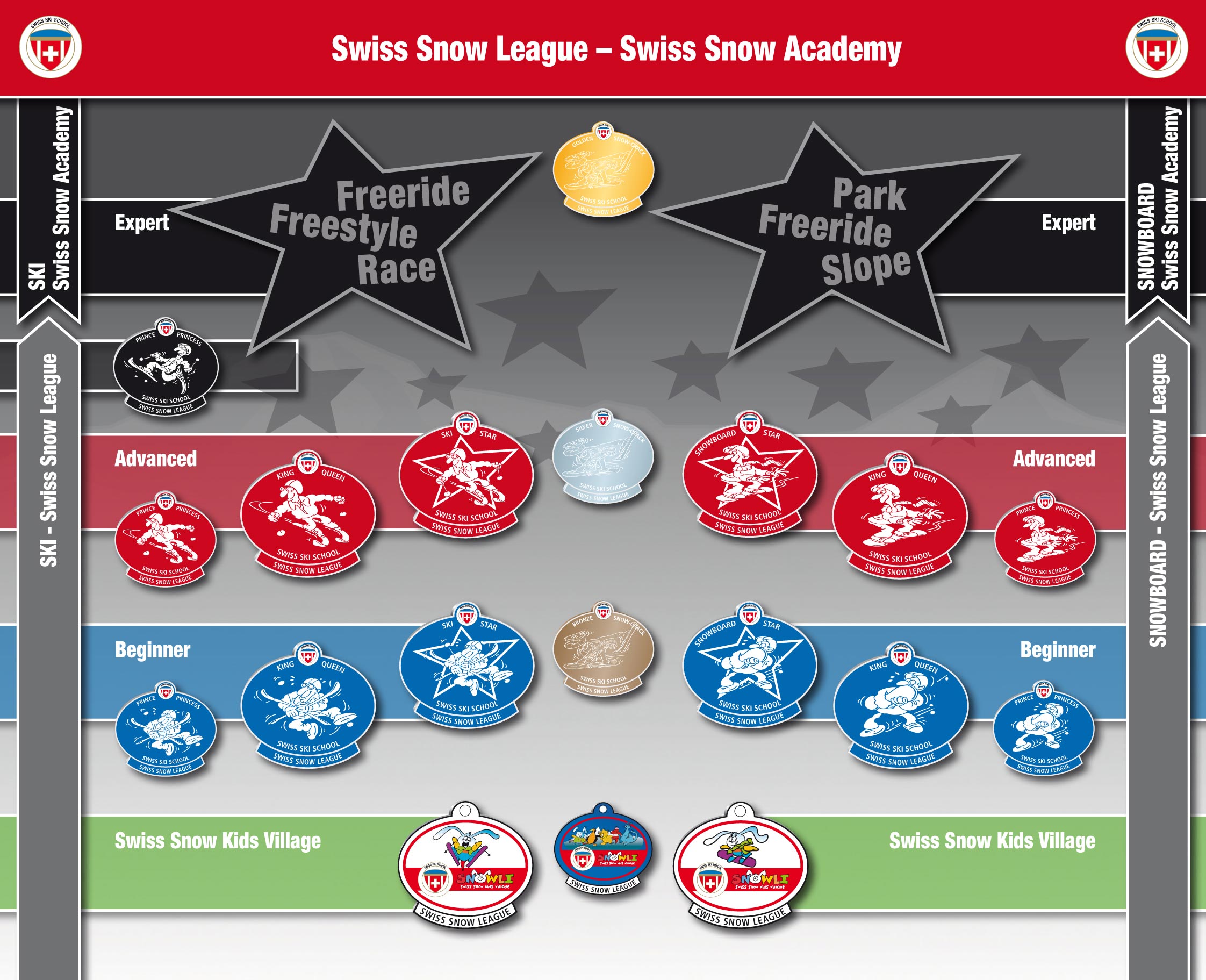 10 FIS Rules for the Conduct of Skiers and Snowboarders.