Search
Lessons & Activities
Get off to a smooth start with the professionals from the Swiss Ski Schools
You'll enjoy the Swiss winter so much more by learning to ski. If you don't ski yet, why not start learning now? We will show you how easy it is with a course at a Swiss Ski School. Catering for adults as much as children, or perhaps even more so!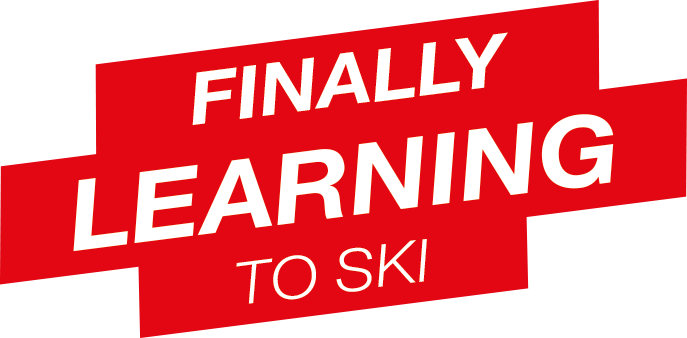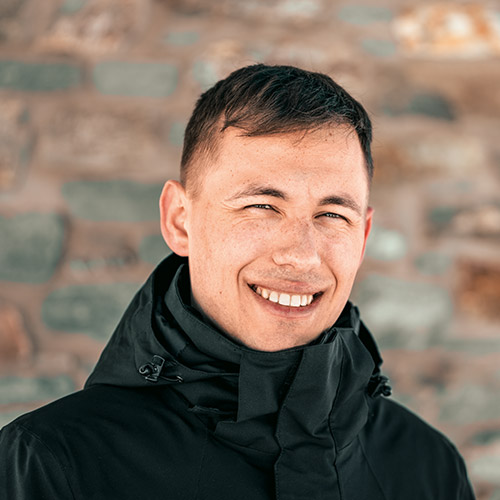 Mathias Blatter, ski student
Mathias grew up in Appenzell, near snow and mountains, but never learnt to ski. In future, he wants to go on the annual ski weekend with his friends, so it is time to take up the challenge: At the age of 27, he finally wants to learn how to ski.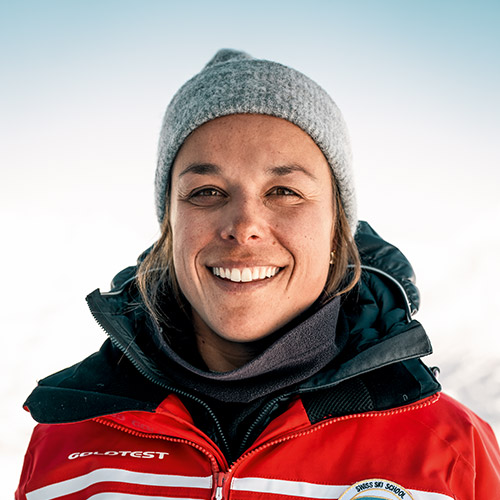 Alexandra Thalmann, ski instructor
Alexandra's life is dedicated purely to skiing. She grew up at Lake Schwarzsee in Fribourg and started off as a ski racer. Later, she became a snow sports instructor, gaining a federal professional certificate. Now, as an expert at Swiss Snowsports, she trains future ski instructors. Alexandra also works as a ski instructor in Zermatt.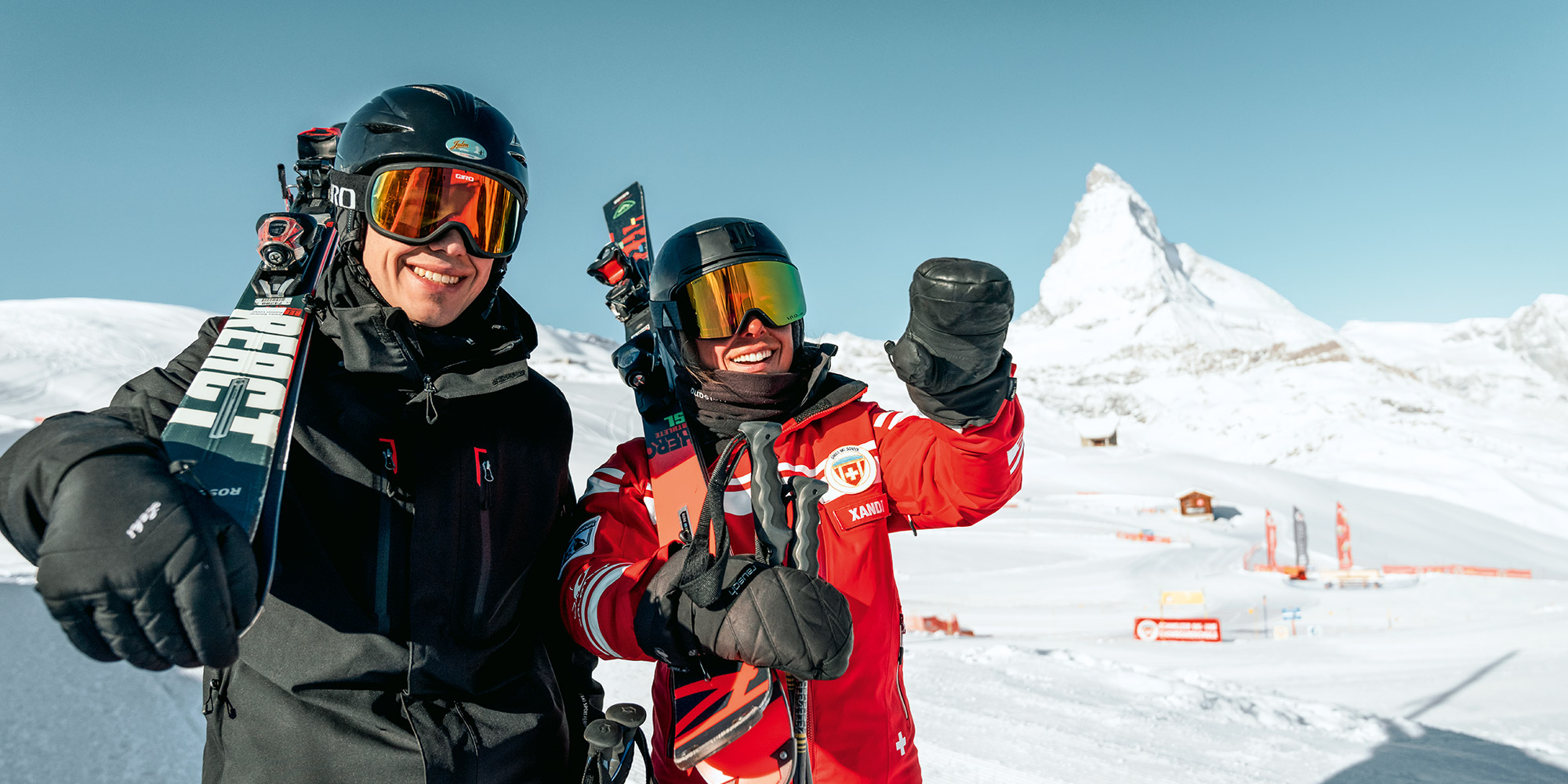 The courage to try something new
Mathias, 27, wants to learn how to ski. But is this possible? Shouldn't I have taken my first steps on skis as a child? Where do I get the right equipment? Where and how can I learn to ski as easily as possible? Do the Swiss Ski Schools also have courses for adults?
Alexandra is familiar with Mathias' questions and understands his doubts. In terms of skiing, she is the exact opposite to Mathias, as her whole life is dedicated to the sport. Nonetheless, she still knows exactly how to dispel his worries. "You're going to love skiing," she predicts the first time she meets her guest. That sound like a promise doesn't it?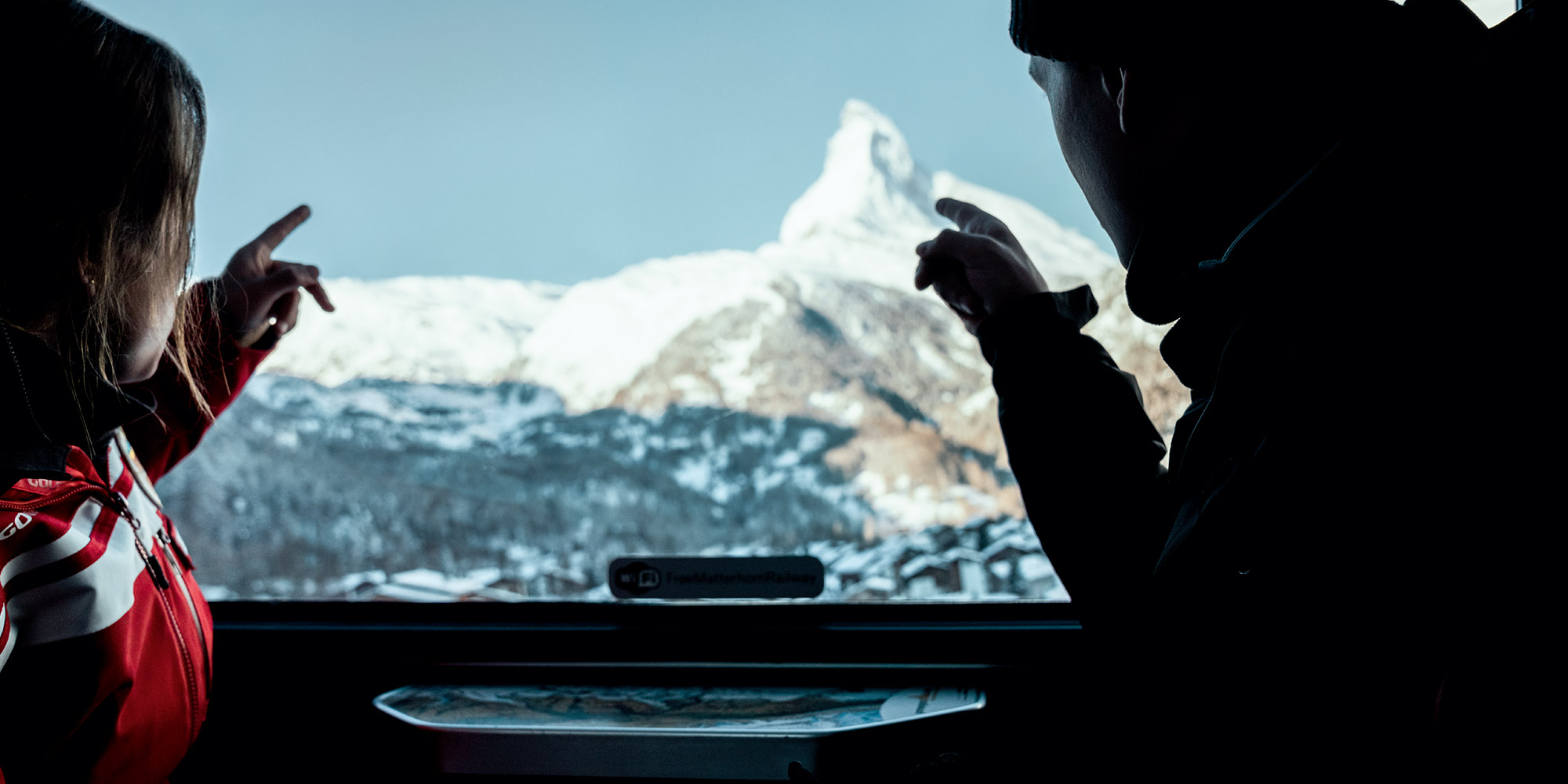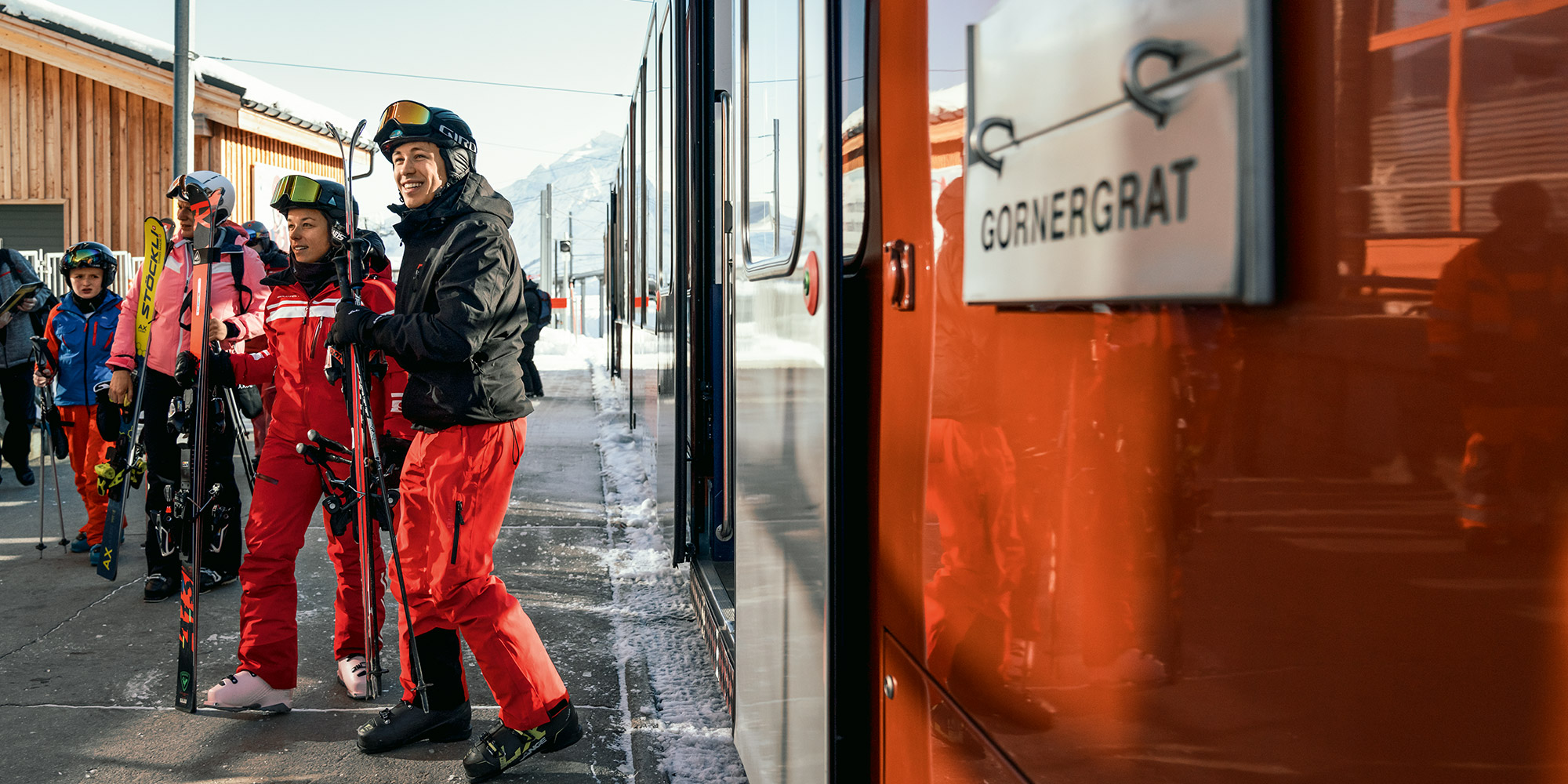 Mathias is relaxed on the trip to Zermatt, where Alexandra works as a ski instructor. He travels light too. The local sports store will provide him with all the equipment he needs – skis, poles, ski boots and helmet. "I'm a little nervous," he admits as he and Alexandra climb on board the legendary Gornergrat cable car. He is in full ski gear as they travel up the mountain to the Swiss Ski School's practice area. The sight of the Zermatt mountain scenery quickly dispels his fears of what lies ahead. Nervousness turns into anticipation: Skiing at last!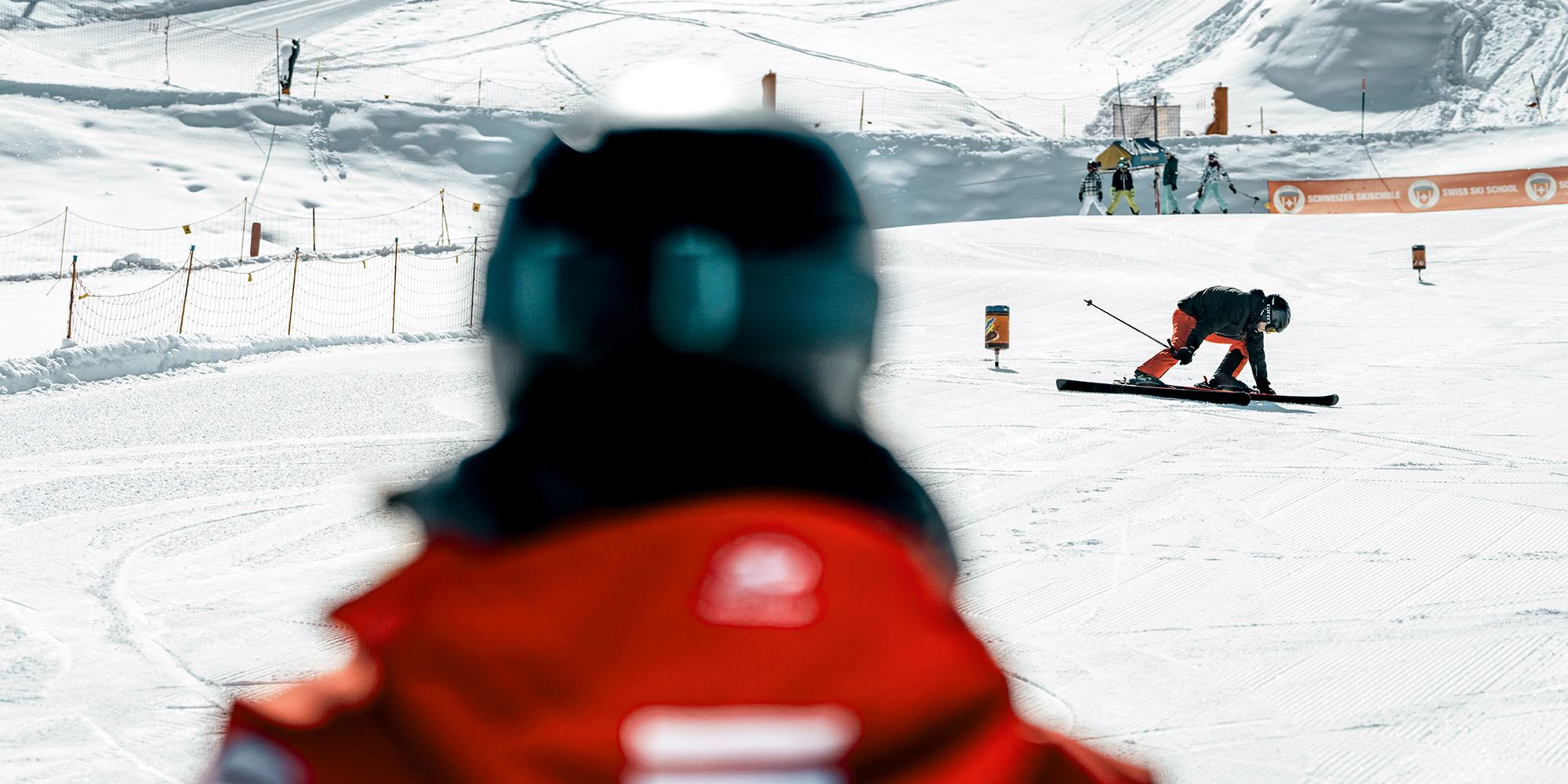 Not every beginning is difficult
"Adults don't necessarily learn to ski any differently than children," Alexandra says. Certain exercises are of course performed in a less playful way. What's more the ski instructor sometimes has to take away an adult student's fear of falling over. Mathias listens eagerly to Alexandra's tips, and he practices again and again.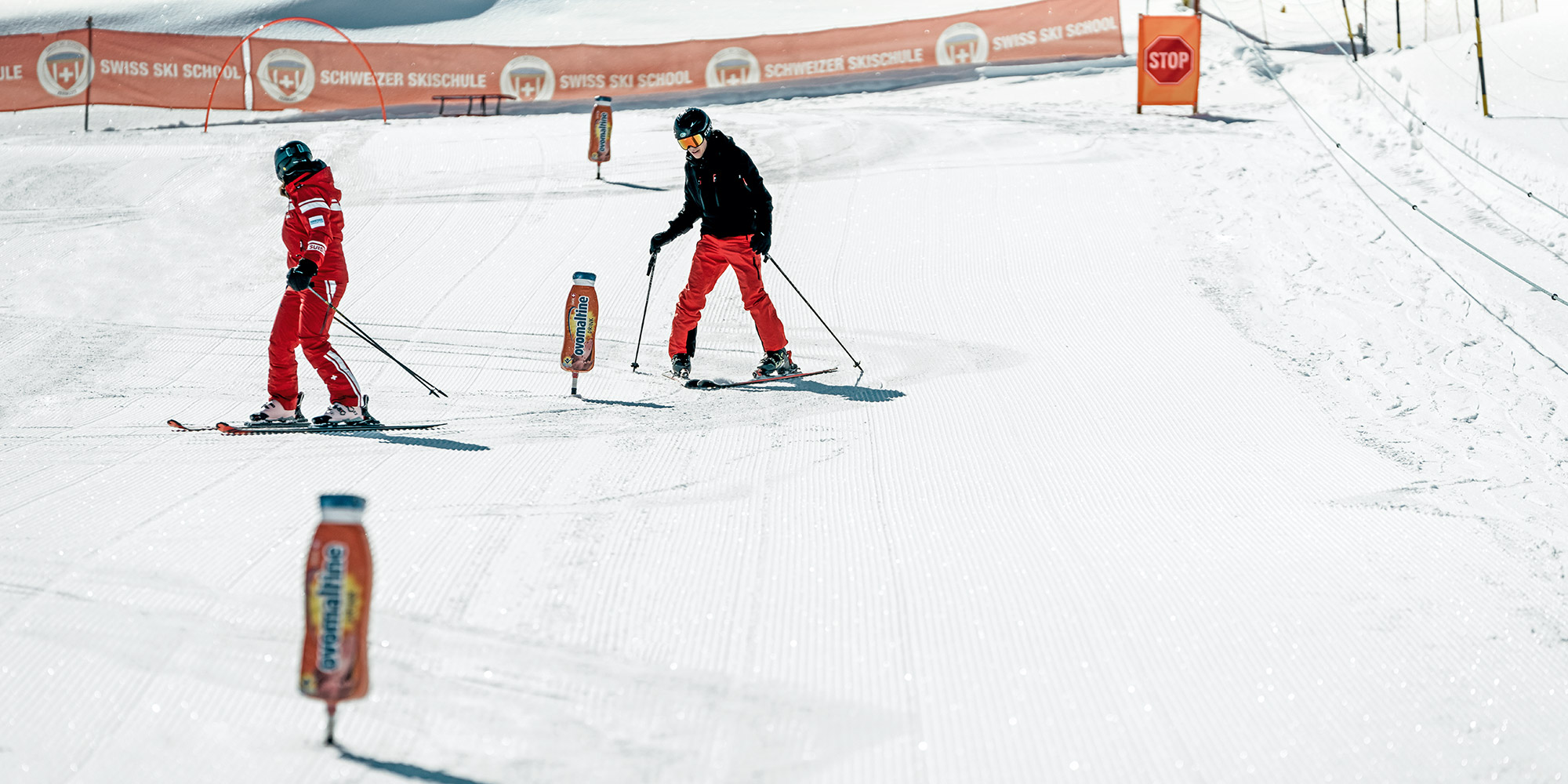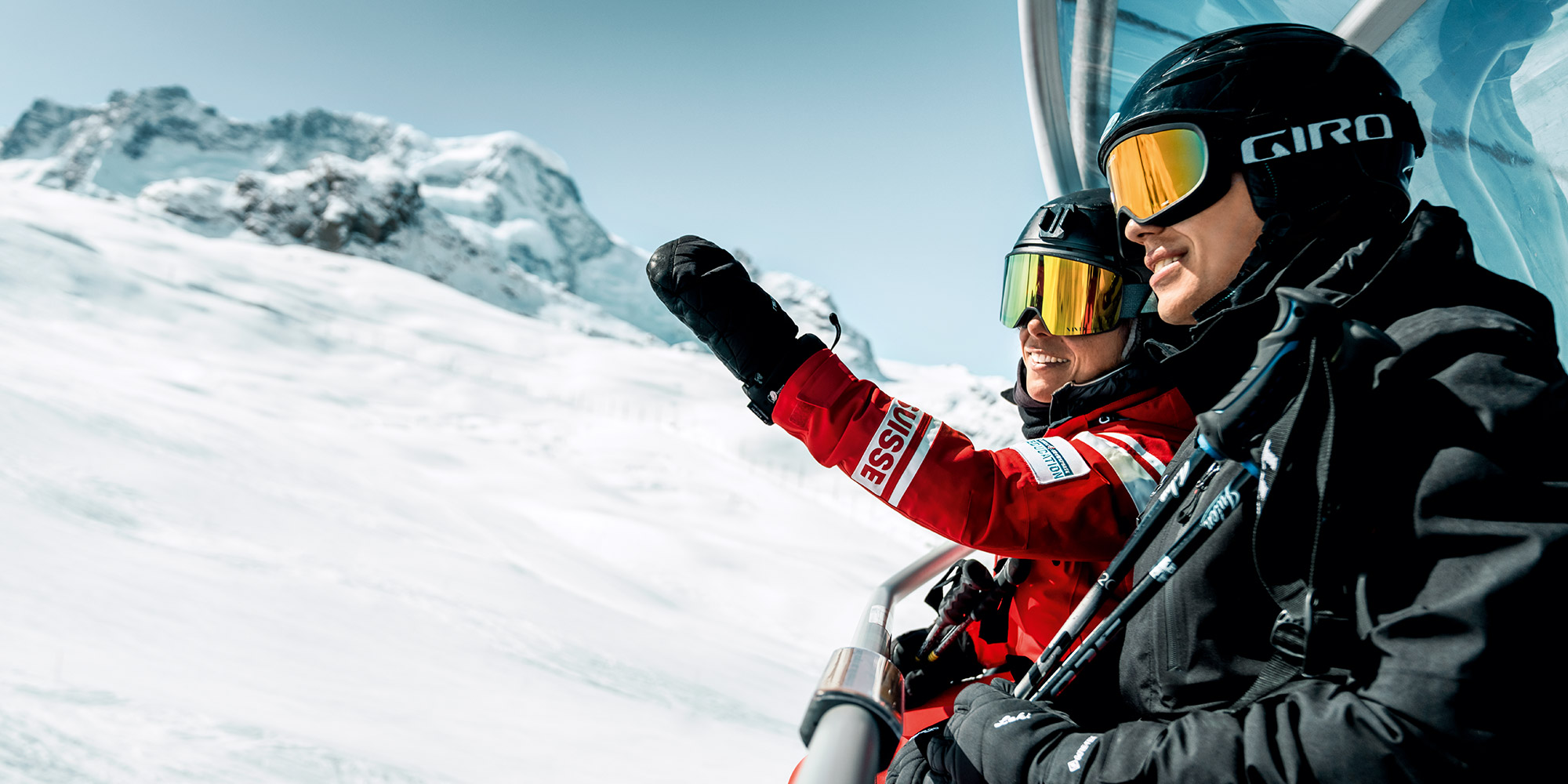 The ski school's practice area is perfect for getting used to skiing and initial exercises, but Mathias wants to go higher. Alexandra will not stand in the way of a student who is so eager to learn. "He's really progressing very quickly," she marvels. "So let's head for the next level: the chair lift will get us there!"
Suddenly skiers and snowboarders are coming from all sides. The slope is no longer simply a clear inclined plane, and the finishing line is not just at the bottom of the beginner's area. Thanks to Alexandra's experience, Mathias also masters this unfamiliar terrain quickly and safely, despite all the unexpected factors.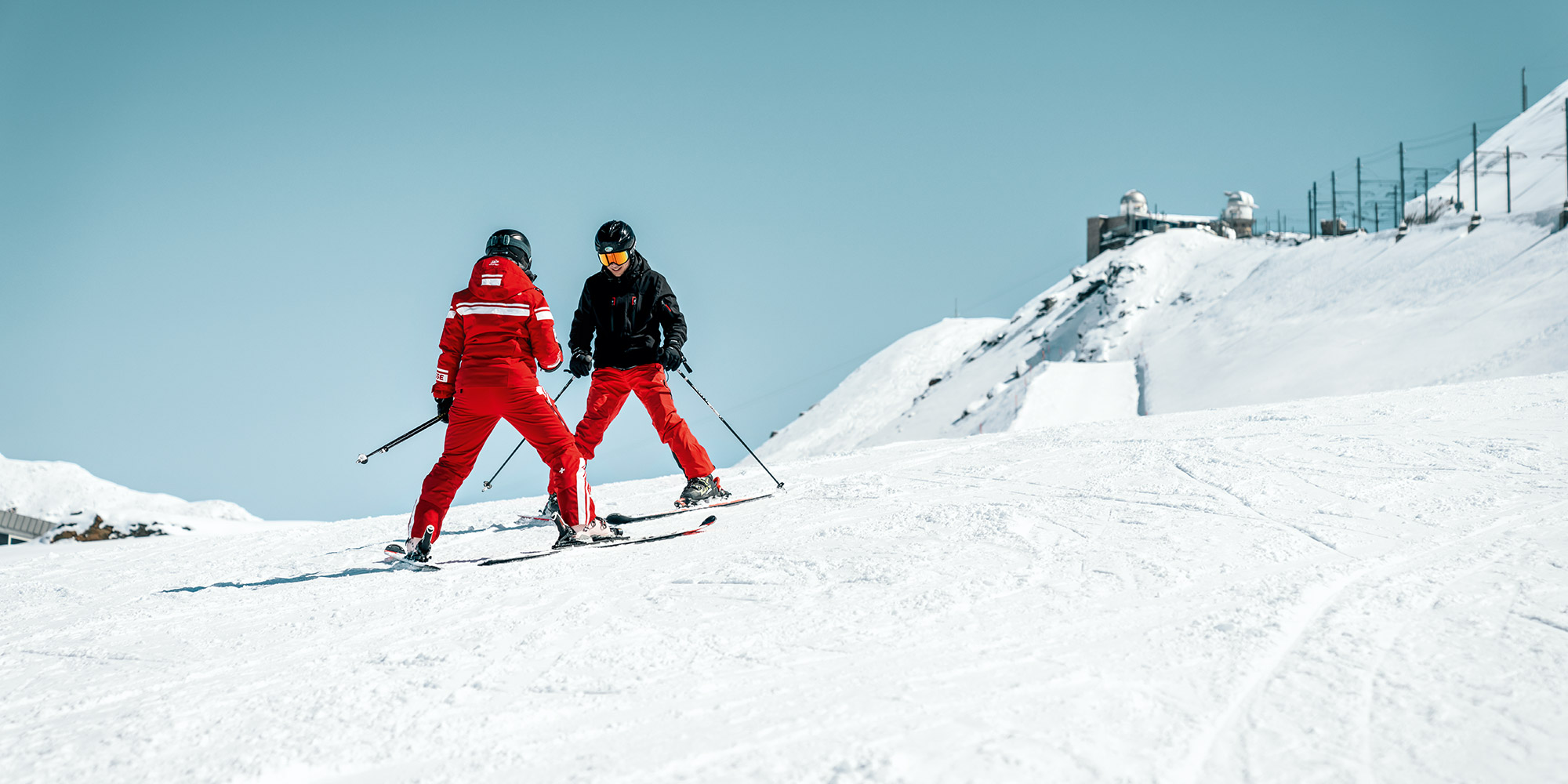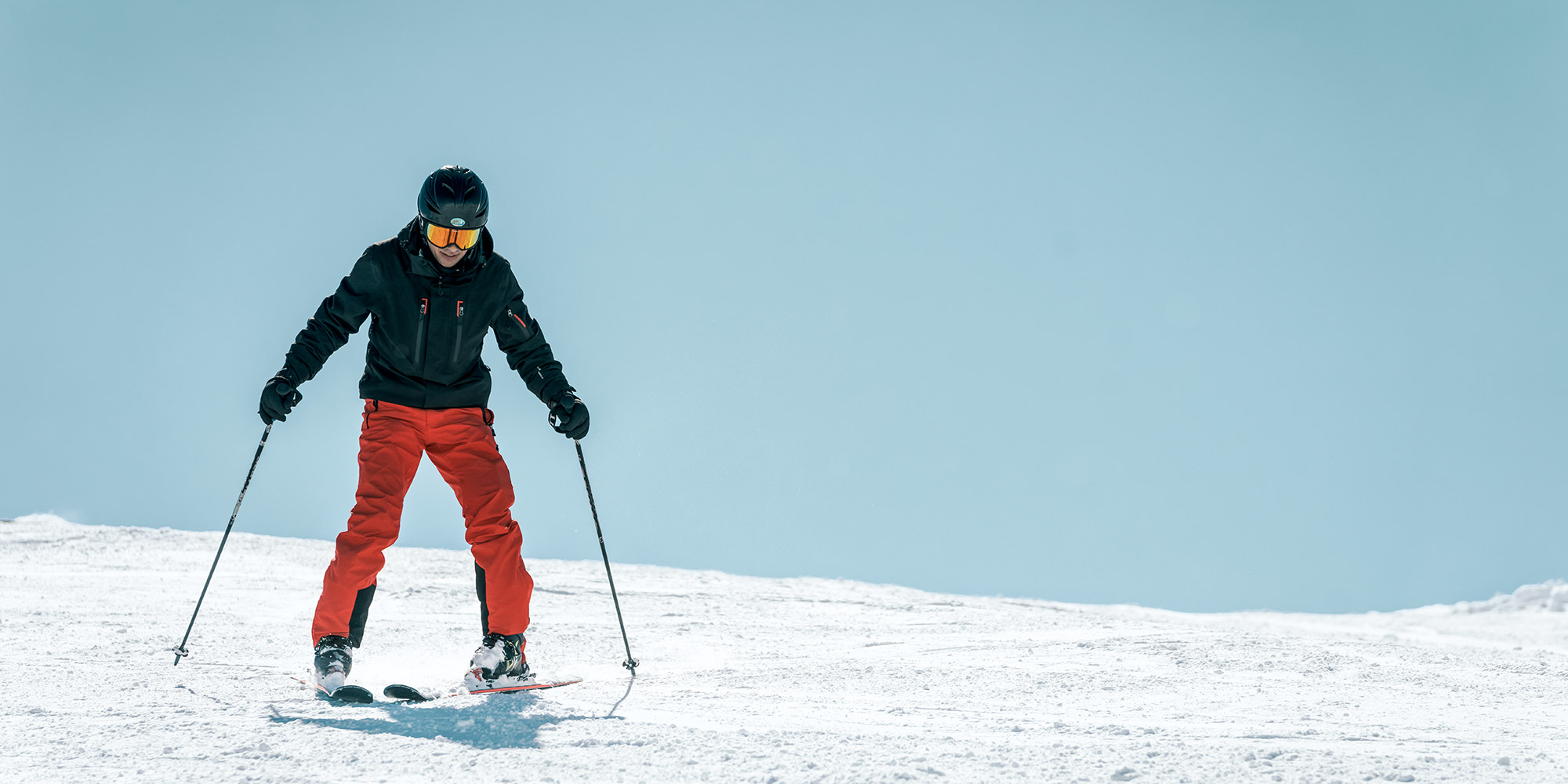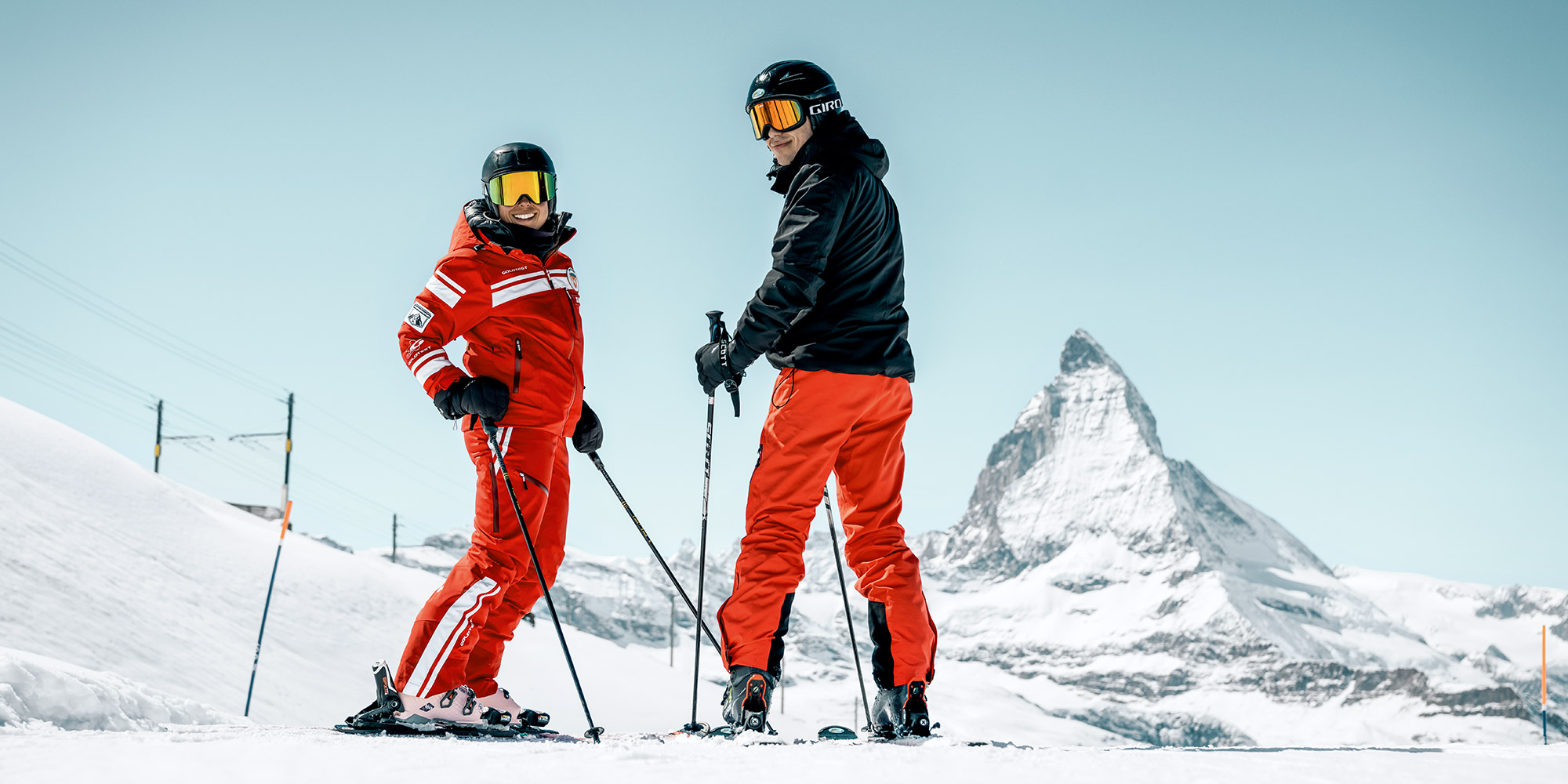 "I certainly expected that we would be moving on to the slopes after the first exercises," says Alexandra. "But Mathias progressed really quickly and already mastered downhill runs with parallel turns. Wow! Hats off to him!" Mathias seems to be a natural talent. But Alexandra knows that anyone who wants to learn to ski can do so – regardless of their age. Adults in particular often harbour doubts about how easily or quickly they can learn to ski without prior experience.
Mathias can hardly contain his happiness. "Why did I wait so long to learn how to ski?" he asks himself. After his skiing lesson with Alexandra, he already wants more. The next day, he practices on his own what she has taught him. And who knows: Maybe next winter he will book another lesson at a Swiss Ski School? Because these schools have the right course on offer for all ages and skill levels!