Search
Lessons & Activities
We want to make your first lessons in skiing or snowboarding as easy and enjoyable as possible
For years now, the Swiss Ski Schools have focused on communicating the fun side of snow sports and especially on creating the best possible conditions for your first foray into skiing or snowboarding. Our Swiss Snow Playgrounds are an extension of our Swiss Snow Kids Villages and offer the ideal environment for learning snow sports in a fun way. Here you can get a real feel for the sport!
This is how the SSL works
Choose your league! Ski League or Snowboard League. Your progress is entered in the Snow League Booklet. To successfully complete a level, you need to have mastered all four forms of this level… And you are then awarded a medal.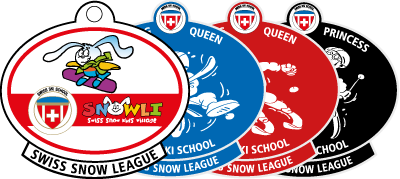 Swiss Snow League & Swiss Snow Academy.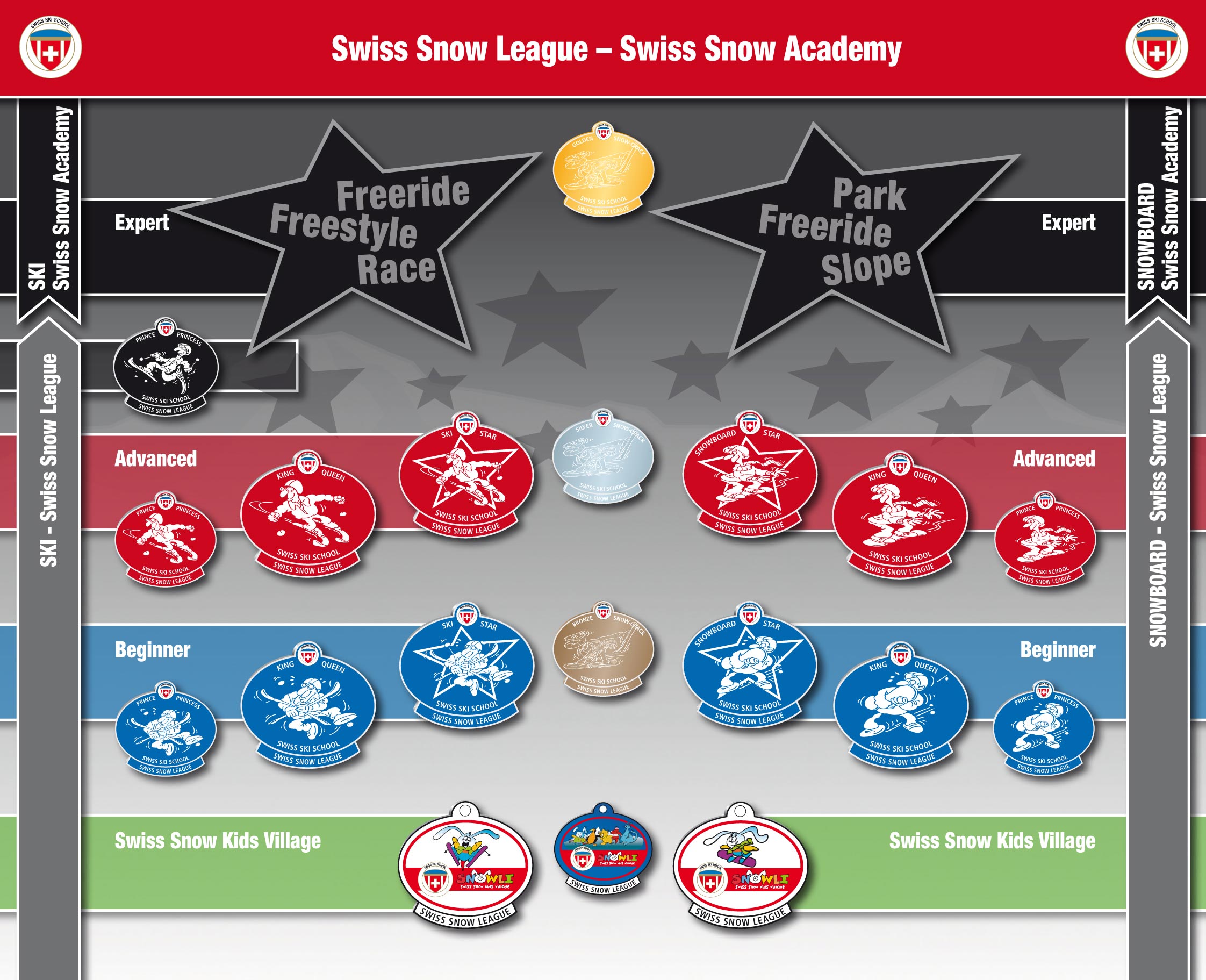 10 FIS Rules for the Conduct of Skiers and Snowboarders.