Search
Lessons & Activities
To learn to ride your bike in a fun way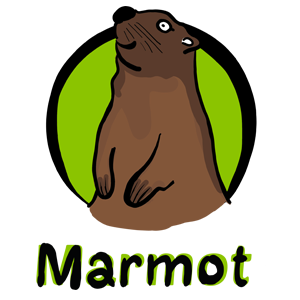 The skills you will work on and improve
✓ Getting on and off the bike
✓ Riding and braking
✓ Mastering small obstacles
✓ Negotiating turns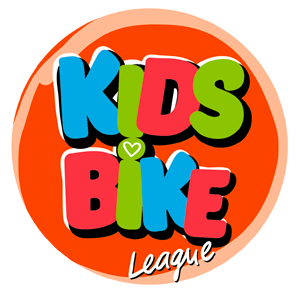 How does the Kids Bike League (KBL) work?
The Kids Bike League is divided into three basic progressive levels: Marmot, Chamois and Ibex. In each of the levels, children learn to handle their bikes according to their age and ability.
The Bike Schools of the Swiss Ski Schools with with greater capacity offer the Pro levels in addition to the three basic levels: Ibex Pro Trail, Ibex Pro Bike Park and Ibex Pro Pump Track. These levels are independent of each other and are offered to advanced mountain bikers or those who have completed Ibex level.