Search
Lessons & Activities
For beginners, for experts, for returners… We welcome all levels of experience.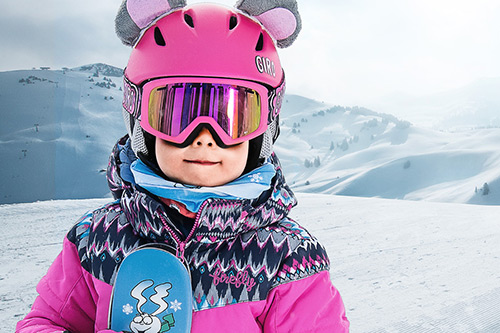 Little Aline has never had skis on before. But that's not a problem. In the Swiss Snow Kids Village the friendly ski instructor helps her to have fun while gently getting her used to the new challenge of getting around on the snow. And of course they are enthusiastically supported by Snowli, the Swiss Ski Schools mascot.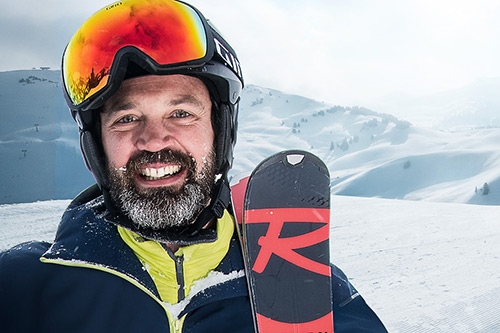 The father of the family, Marc Marti, hasn't skied in ages but he is absolutely convinced of his abilities. That might be a bit of a mistake… He is clearly a little rusty, since most of what he tries to do on the slopes doesn't end well. The three-day course for returners is perfect for him!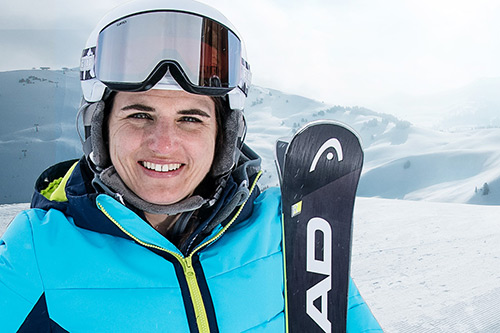 Mum Beatrice Marti is an experienced skier and knows what it's all about on the piste. But you never stop learning. So she trusts in her expert ski instructor to help her develop her skills and become even more secure on the ski slopes. The instructor still has plenty to teach her, including navigating the moguls, freestyle skiing, carving and ski touring.
Whatever your level and discipline, the ski school will accompany you throughout your stay to teach you the best techniques!
Swiss Ski School for everyone!