Search
Lessons & Activities
Together with Snowli and his friends, you will have some unforgettable adventures in the snow.
Snowli, the wonderful creature with the long ears, will be at your side when you make your first attempts on the snow with skis or a snowboard.

Snowli's story
Snowli's home
Snowli products
Snowli Hit
Snowli's story
How Snowli found his way to Earth
Snowli's story in twelve chapters
Not so long ago, a strange white creature with two large eyes and long ears came flying through space from an unknown planet and landed on Earth.
His journey was incredibly long and very tiring but it was definitely worthwhile because this cute creature had plenty of exciting adventures from then on.
Snowli's home
Snowli products
Snowli Hit
This is how the SSL works
Choose your league! Ski League or Snowboard League. Your progress is entered in the Snow League Booklet. To successfully complete a level, you need to have mastered all four forms of this level… And you are then awarded a medal.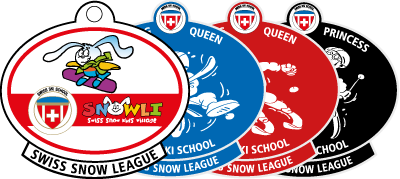 Swiss Snow League & Swiss Snow Academy.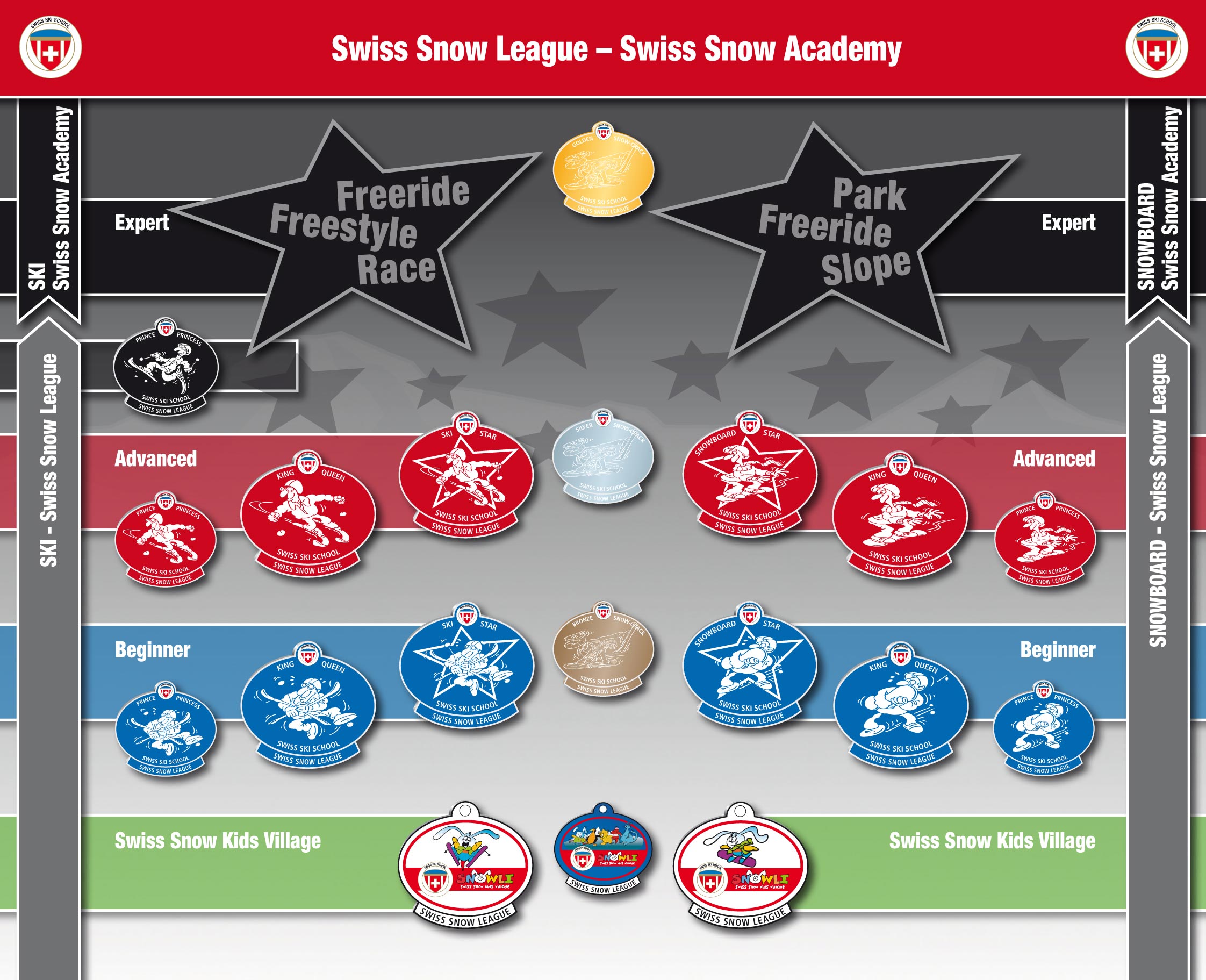 10 FIS Rules for the Conduct of Skiers and Snowboarders.